Five Rules for Better Party Planning
Here at Maiyango we love a party, and delight in being able to help organise parties, special events and weddings in our central Leicester venue.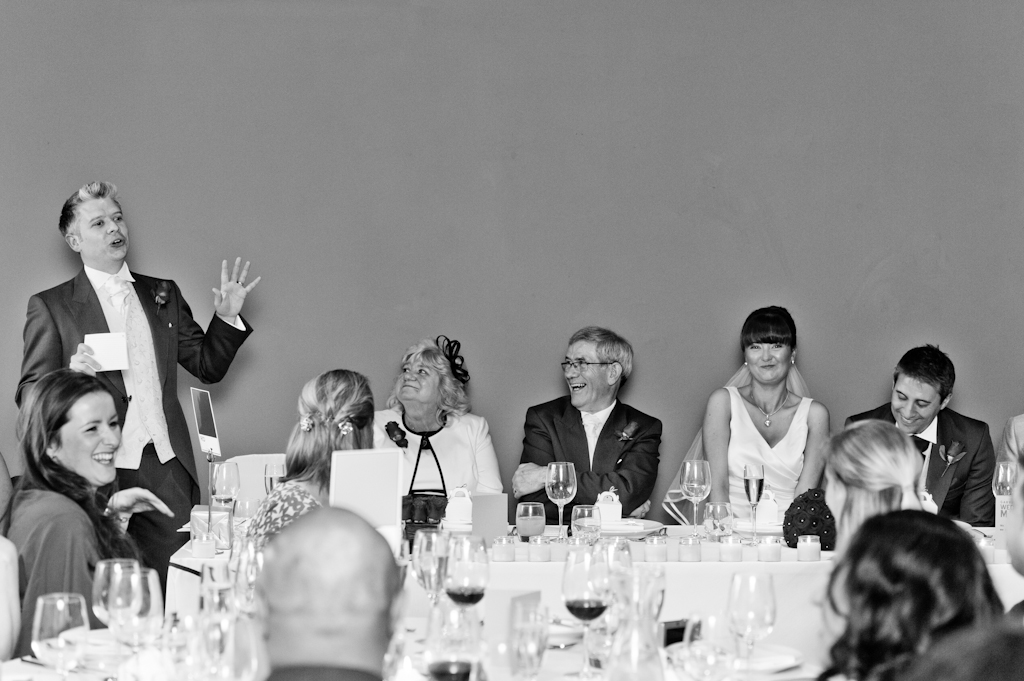 Throwing your party at home, means everything is up to you, but choosing the relaxed setting of our modern but quirky boutique hotel restaurant means you have less to worry about and non of the cleaning up! You could even choose to hire the hotel out exclusively so it's just you and your guests.
To help you get started, we wanted to share some of our top tips for party planning and the rules of making sure your party runs smoothly.
Establish The Basics
You should be able to establish most of the basics from the reason you're throwing the party. Is it a corporate event, a wedding or a birthday celebration? Either way, be clear from the beginning on your date, your guest list, the order of the event, your food, drink and entertainment requirements. This way you can plan efficiently and in plenty of time.
Keep It Simple
There's often a lot to think about, so don't over complicate things. Party planners can often get wrapped up in the stress of organising and forget to have fun and enjoy the event!Make a plan and stick to it, break tasks down into smaller, more manageable steps.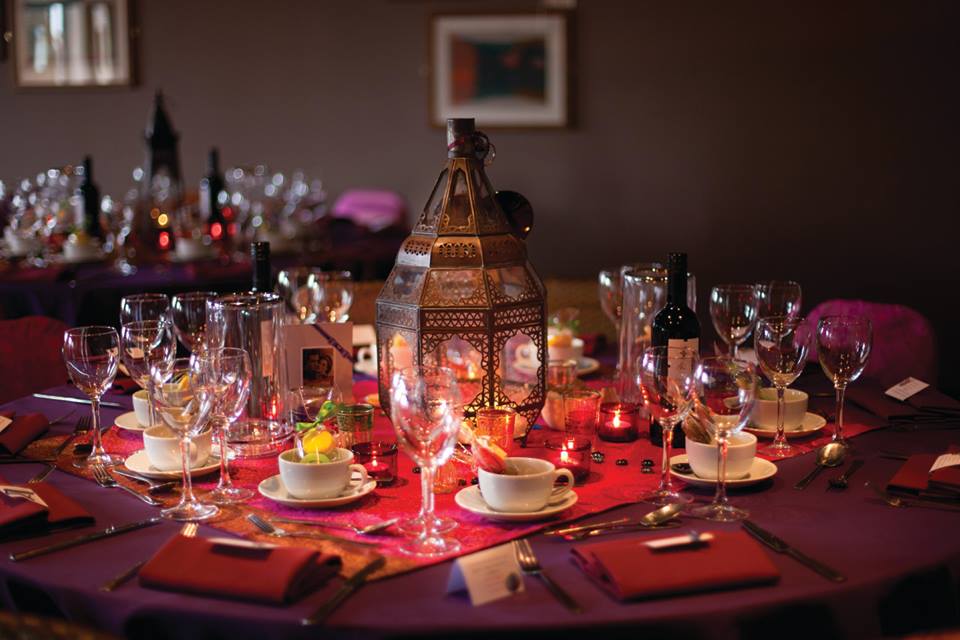 Delegate
Even if you're party is a small one, don't take on everything yourself. Our hotel and waiting staff are trained professionals and are more than happy to help you plan your party and support you on the day. Your guests or close family and friends will have an array of talents between them, so why not utilise Aunt Mary's cake making or your brother's DJing skills?
Make Food & Drink the Star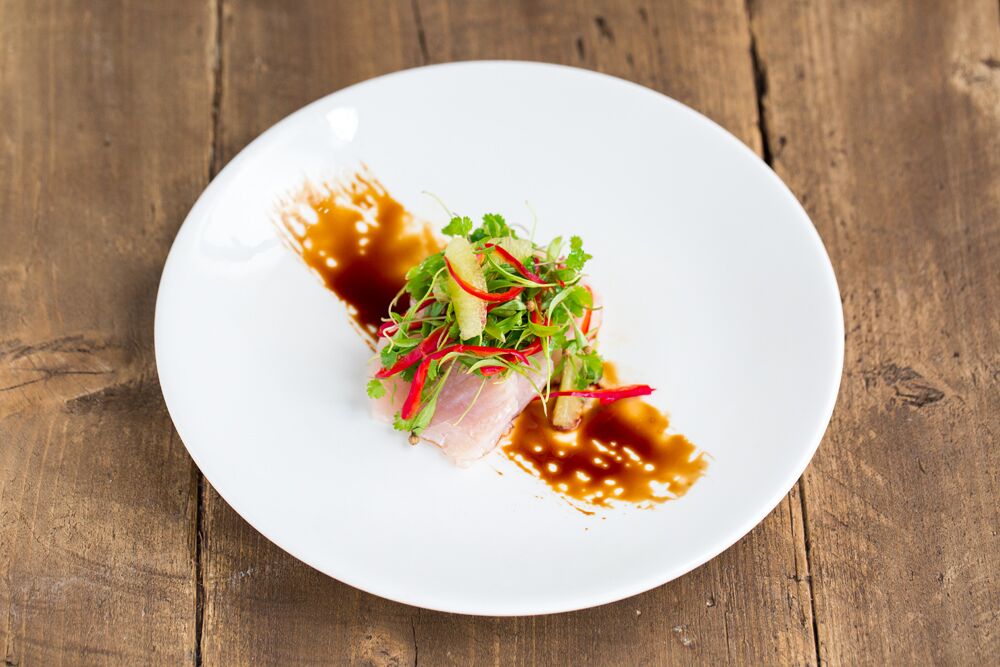 Food and drink is central to any event, so whether it's cocktails and nibbles or a three-course sit down meal, what people are eating and drinking is sure to be a conversation starter. At Maiyango you can select from a range of dishes, and we can work with you to create your perfect spread. We cater for special diets as standard and can even arrange for yourfavourite bottled beers and spirits to be ordered in, if our bar doesn't already stock them.
Don't Forget the Details
Again don't over do it, but a few simple details can make all the difference. For the wow factor, add large flower displays (we can supply vases) or a couple of big bunches of balloons. For smaller touches, add personalisedfavours or place-names to the table. A lot of these thoughtful details can be handmade for little cost, but remember if you're short of time, keep it simple and delegate!
Our gallery can hold up to 70 seated guests for a buffet and up to 80 for a sit down meal. Alternatively we can accommodate a maximum of 120 evening guests across the top floor of the hotel. Our talented chef and dedicated team will put their all into shaping your special day and making amazing memories for you and your guests. For more details contact us or take a look at our celebration FAQs.