Celebrity Masterchef: Maiyango Offer Helping Hand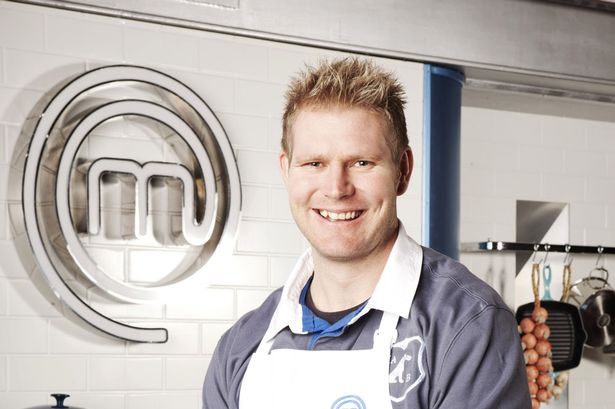 As Celebrity Masterchef re-emerges on our screens for another season, here at Hotel Maiyango we look back toseries 8 of the show, with the appearance of Matthew Hoggard MBE.Hoggy is best known for his illustrious cricketing career both at club and international level. Recently named the best Test cricket bowler in England's history by the BBC for his ability to dismiss even the most skilled batsmen, Matthew is a legend of the game.
Hoggy came to us for advice and training prior to the show, to ensure his culinary skills were as good as they could be in preparation for his appearance on the show. Maiyango helped Matthew to perfect his squid dish he presented to Gregg Wallace and John Torode. During the episode, Hoggy took on the likes of world champion boxer Joe Calzaghe with his usual jovial sense of humour, highlighting exactly why Matthew is so popular with the British public.
Speaking of Maiyango, Matthew had to say:
Without my training at Hotel Maiyango, I definitely would not have as been prepared as I was. My time spent perfecting the dish with the team was invaluable and I had a blast in the process. Unfortunately I think I still wasn't anywhere near to Maiyango's standards but I was proud of what I produced on the day.
Matthew Hoggard MBE is one of the most in demand after dinner speakers and can be booked for personal appearances through the Champions After Dinner Speakers agency on +44 1509 85 29 27