Celebrating Gold for Hotel Maiyango in Visit England's Taste of England Awards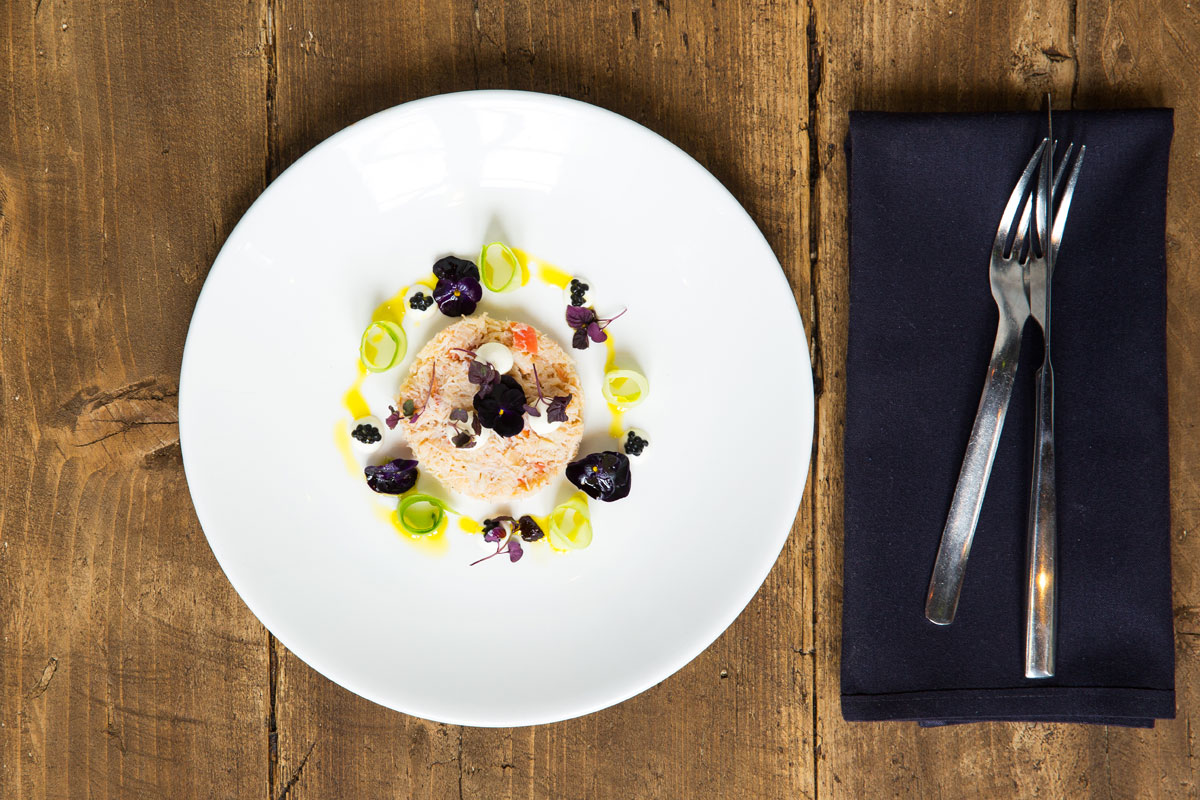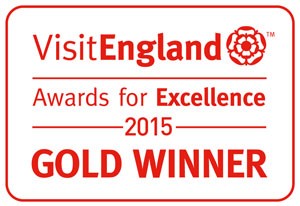 Last week we got glammed up and excitedly headed up to Tyneside for VisitEngland'sAwards for Excellence. We were delighted to make it through to the final five nationally for the Taste of England award and the glittering evening in the impressive Sage Gateshead was the climax to the competition build up over the last few months.
Despite very tough competition in a fiercely fought category we were overjoyed to receive Gold for the prestigious national taste award.
VisitEngland describe the aim of the award as "rewarding tourism businesses that produce or prepare quality food or drink products with a strong emphasis on local sourcing and which, contribute to the long-term sustainability of the local community in which they live and run their business."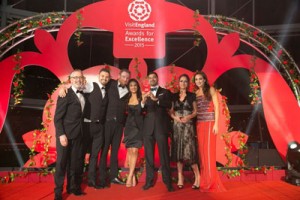 Our managing director, Aatin Anadkat was there with the team to receive the award and said, "when we entered the Visit England competition, we were just thrilled to reach the final.Everyone involved in making the hotel and restaurant a success deserves a lot of credit.Staff have done a fantastic job to make this possible. We couldn't be happier."
This year Maiyango celebrates it's 10th birthday, which makes receiving this award even more special and is fantastic recognition for the team's hard work.
Commenting on the award James Berresford, VisitEngland's Chief Executive said "Maiyango have raised the bar for excellence for others to aspire to and I warmly congratulate them on their exemplary contribution to tourism in this country."
We are passionate about creating an enjoyable and memorable experience for our guests while staying true to our 'Maiyango loves local' ethos and food and drink are at the heart of this. Head chef SavTassarijoined us last year and has played an essential role in building onthe standards of our restaurant and dining experience, allowing us to go all the way to winning this esteemed taste award.
Sav, who was with us at the awards and spent quite a while hugging the award said, "It's been a very exciting six months for me. You have your ups and downs but this is a real high point. The award is great for everyone here. We are lucky to have fantastic guests who have supported us for many years. I want to reward them with something new, exciting and special on the plate."
We're honoured to be flying the flag for Leicestershirerestaurants and hope this will encourage others to come and experience our city, dine with us or just pop in for a cocktail! We're excited about what the rest of 2015 has in store and we are looking forward to building on this accolade and pushing what we do at Maiyango even further.