New Daytime Concept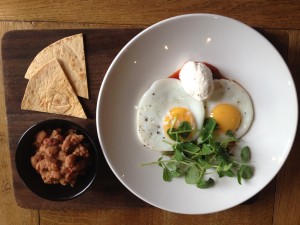 As completion draws closer for Jubilee Square, here at Maiyango we have been busy putting together the final touches for our new daytime concept. Offering something a little different for daytimes, the Maiyango kitchens have created an informal, relaxed menu that excitingly allows us to experiment and have some foodie fun with a more street influenced menu.
From wholesome and organic breakfasts to quirky brunches, the new menu offers something for every mood whilst the 'around the world' taster plates allow your taste buds to get creative and make daytimes at Maiyango a journey into the melting pot of Leicester's culinary cultures!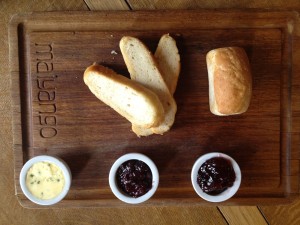 My personal highlights from the menu are the garden breakfast, the jalapeno corn bread (used for the Maiyango Benedict) and the sticky pulled pork and kimchi flat bread. Let me know what you think…
We are now open from 7am Monday-Friday and 8am Saturday and Sunday. Just maybe the perfect cure for the weekend hangover.